I usually describe myself as creative, outgoing and unique. Lived in Australia, backpacked in New Zealand (I guess I don't need to tell you that the trip was all about seeing the movie set from the Lord of the Ring trilogy), skydived in Bay of Islands, love superheroes and crave for tomatoes.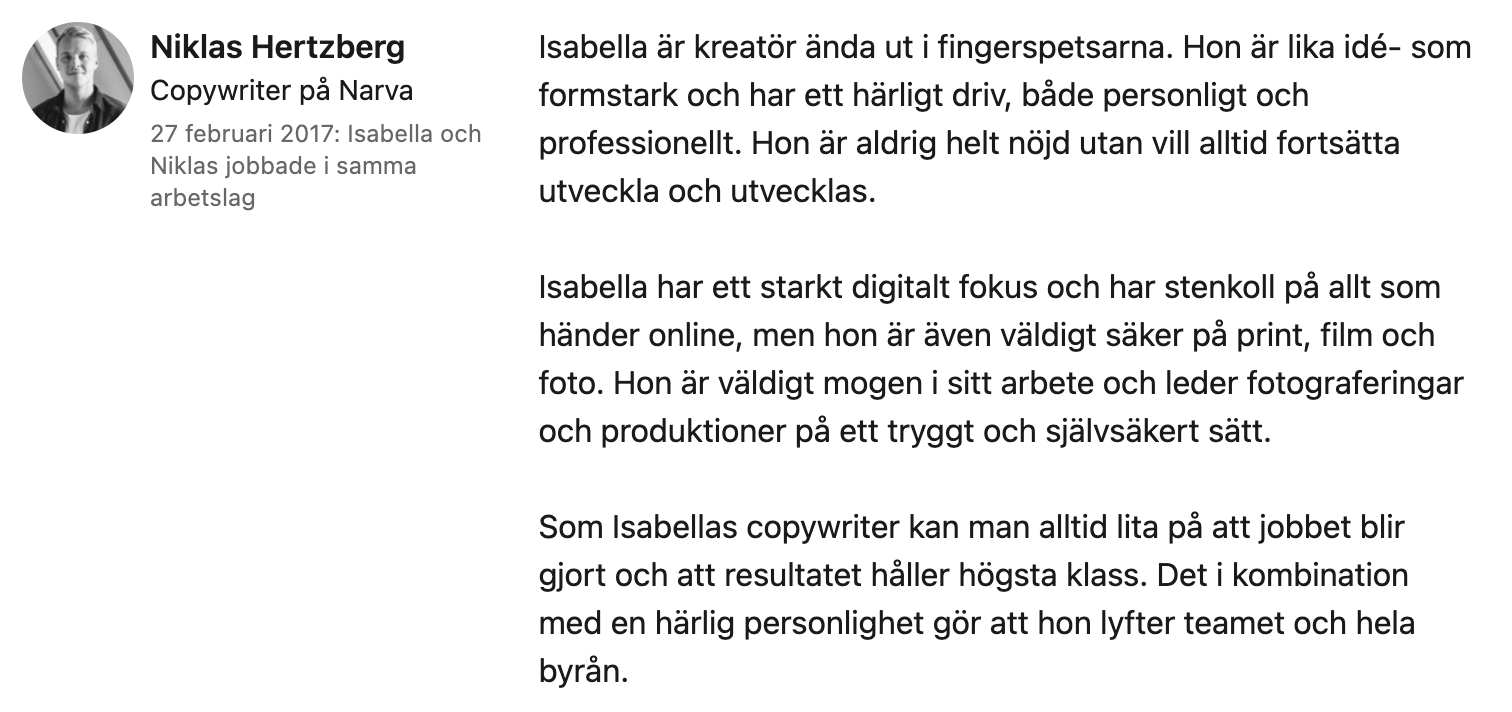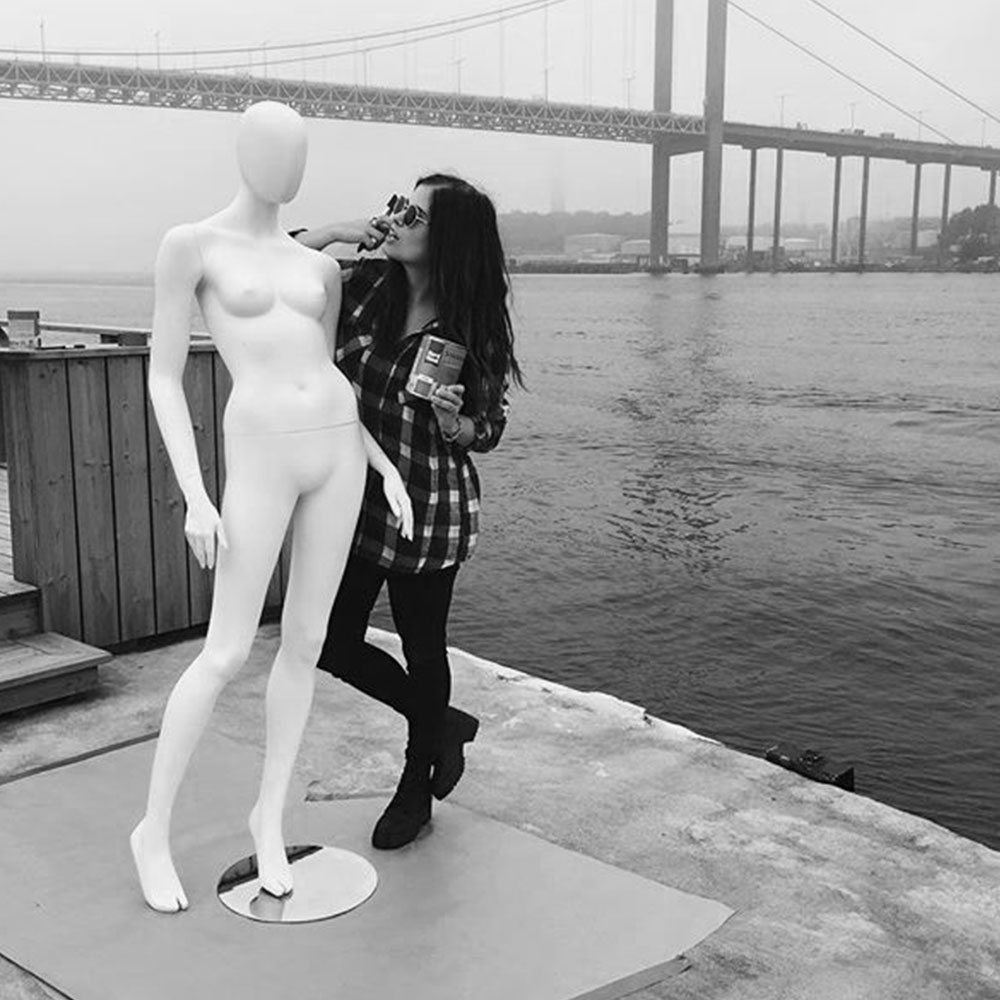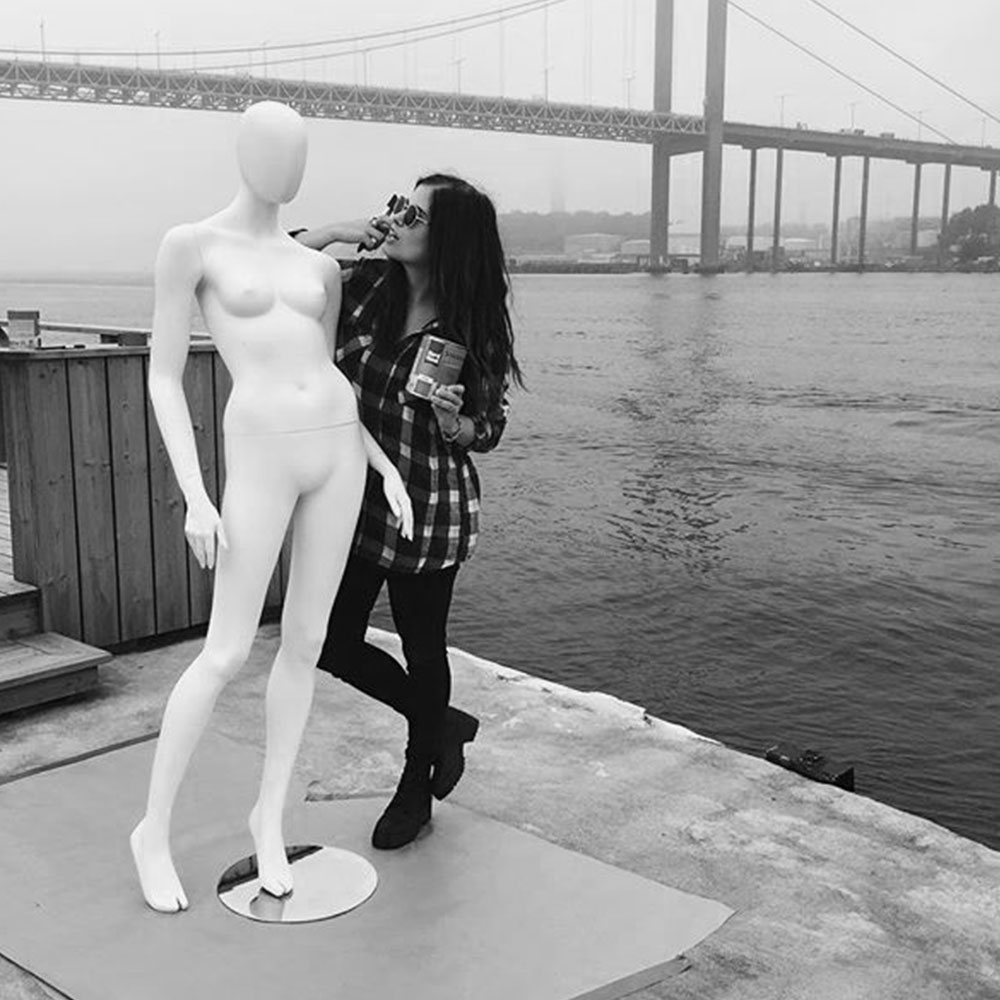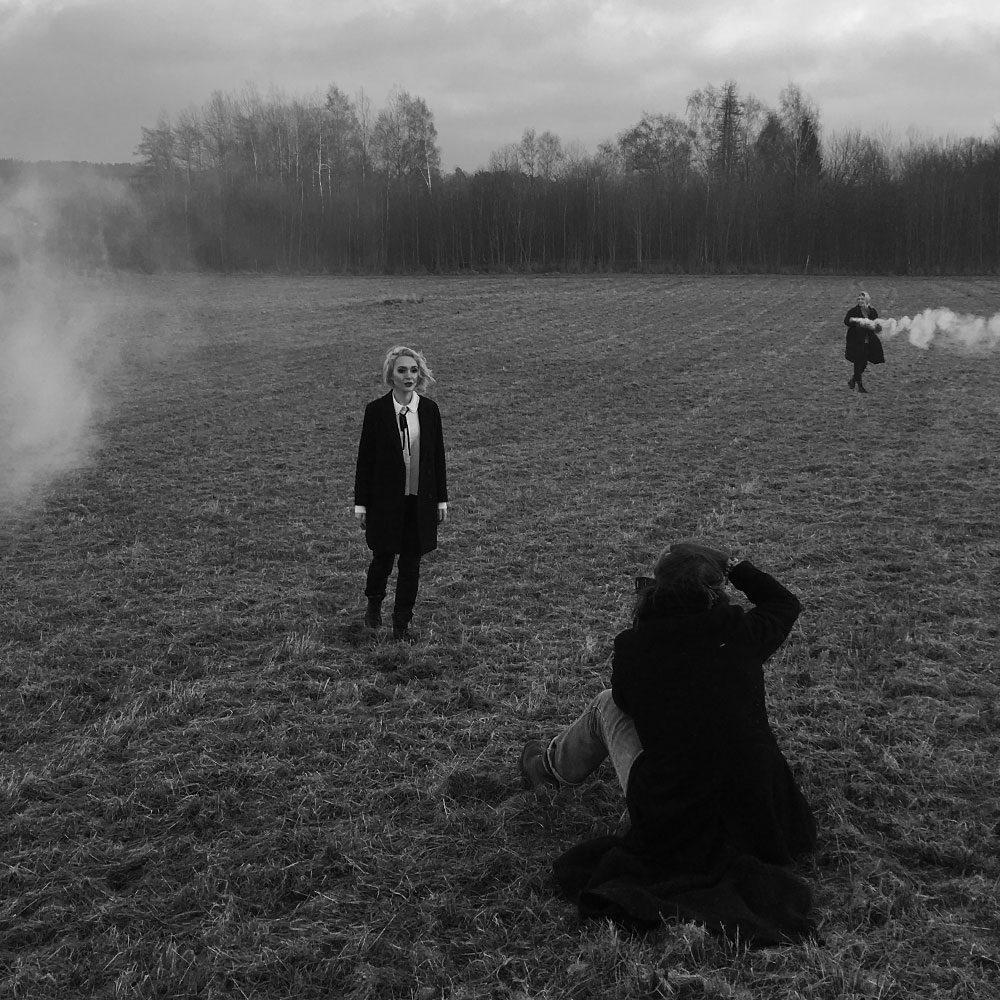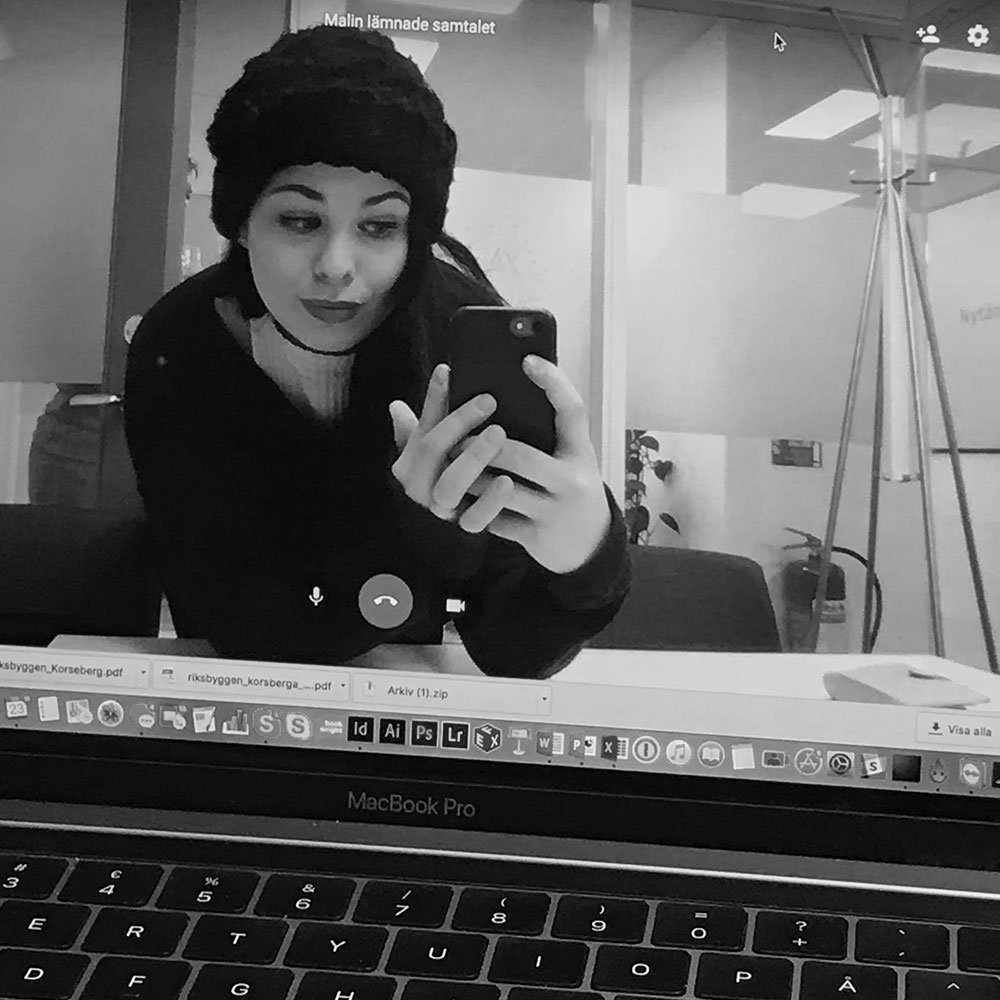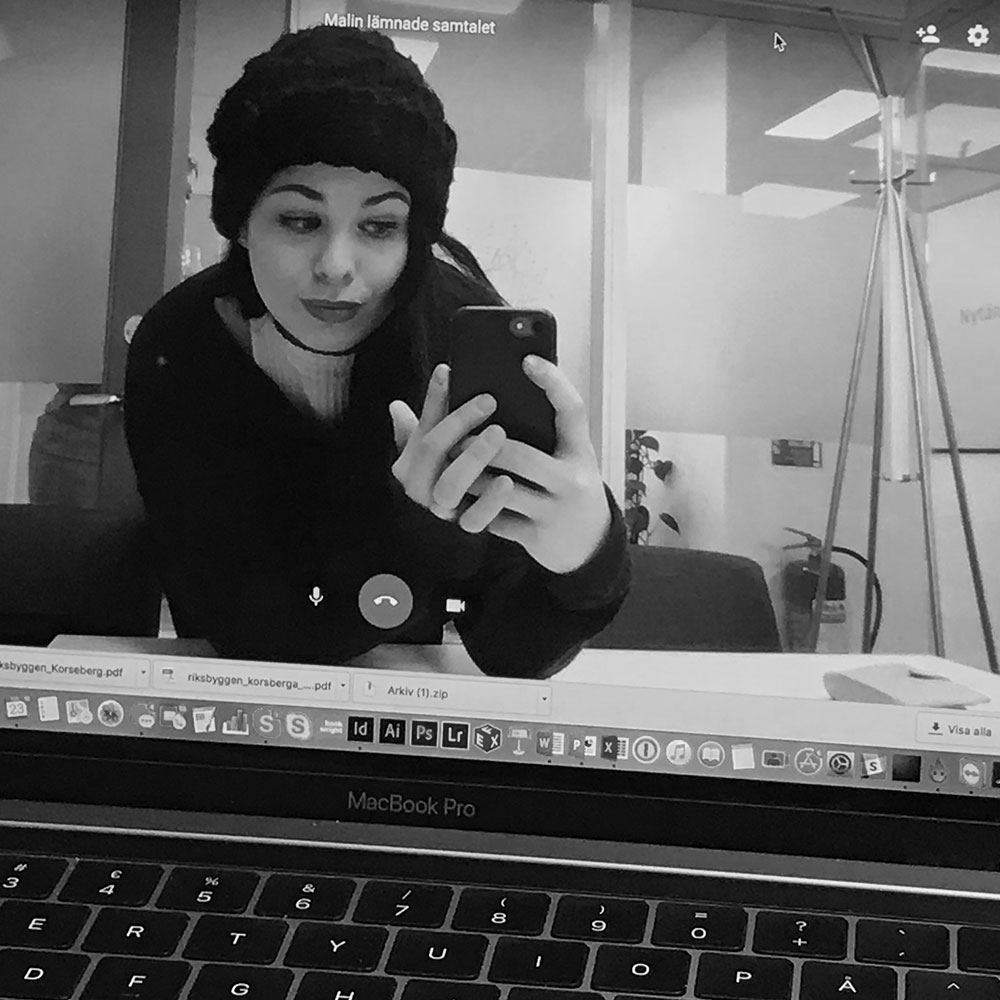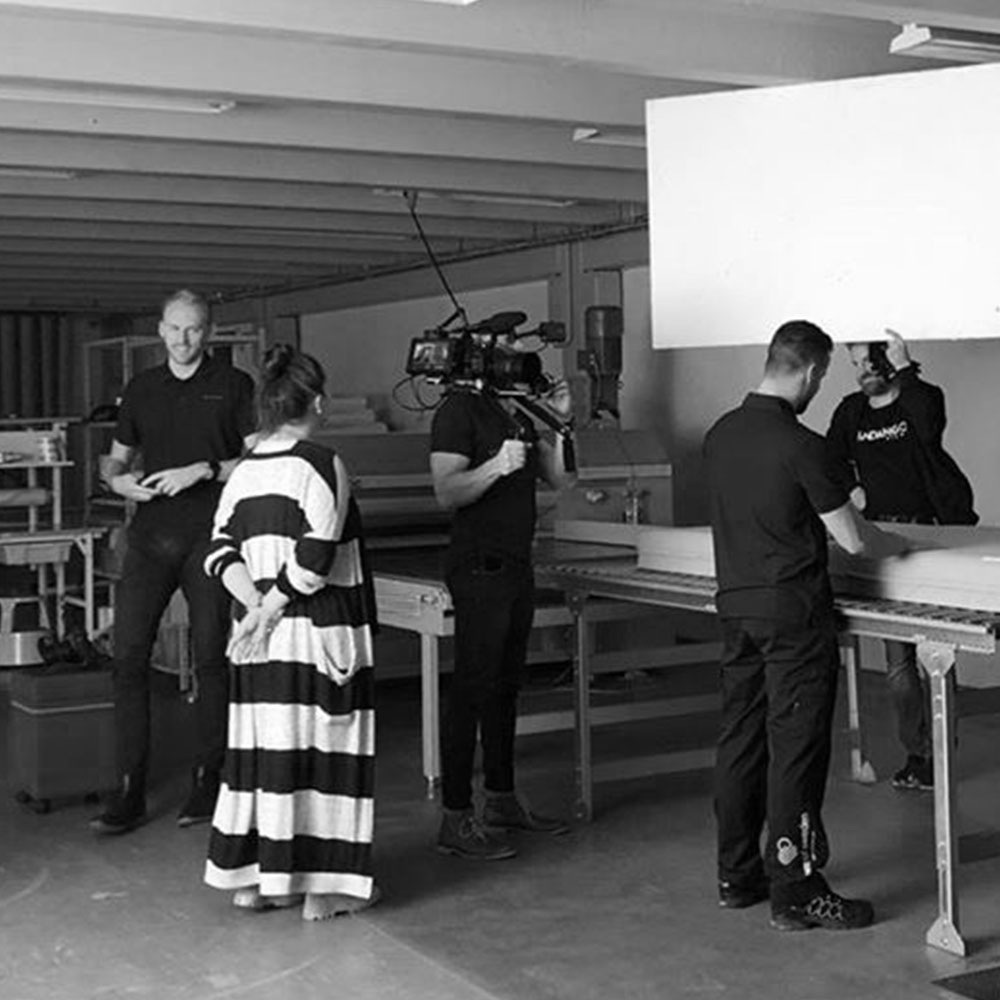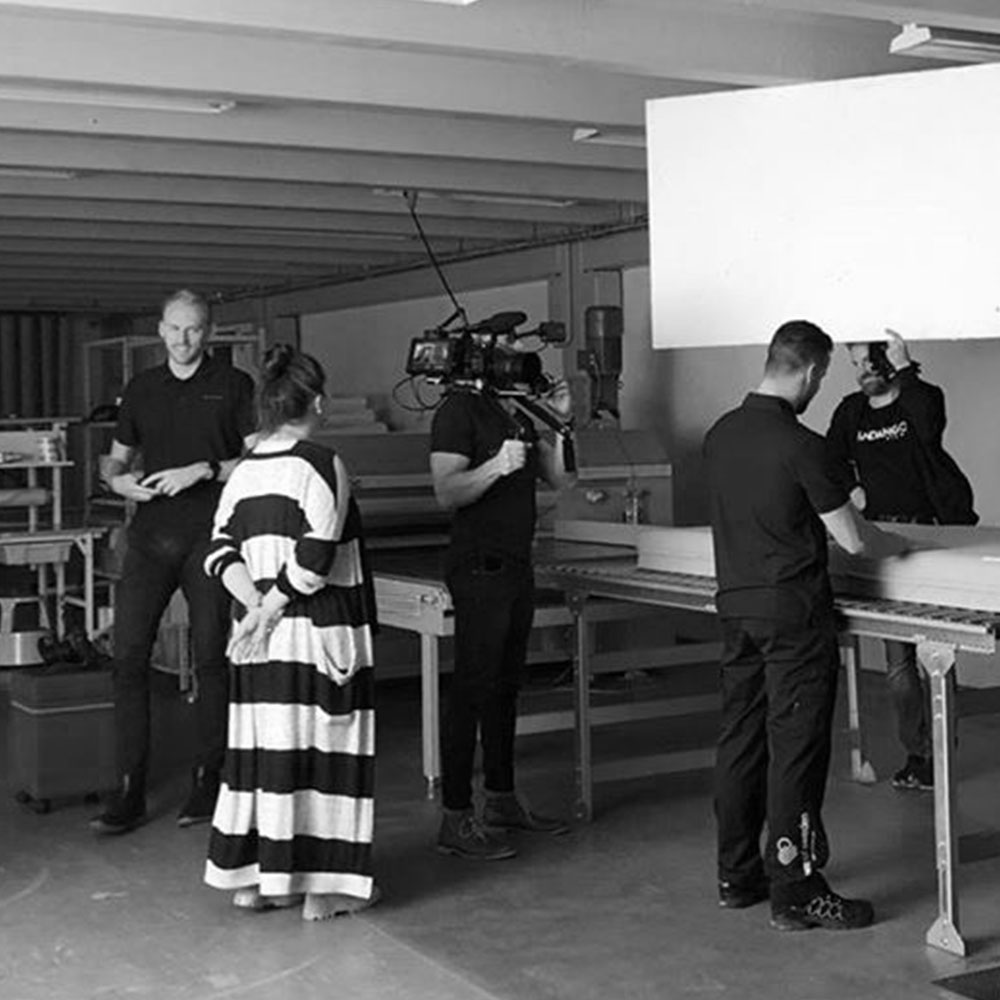 ICA Reklam
Creative Director
2021.01–nuvarande
Team Interna Kunder
ICA Banken, ICA Försäkringar, ICA Fastigheter, ICA Gruppen, ICA-handlarnas förbund, ICAs egna märkesvaror, ICA Student, ICA Skolan, Kategori och inköp m.m.
Team ICA Supermarket
YRGO, Reklamskolan Göteborg
Föreläsare och Ledarmot i ledningsgruppen
2016.02–nuvarande
Art Direction och Copywriting
https://yrgo.se/utbildningar/art-director-copywriter/
Consid Borås (Tidigare: Mecka Reklambyrå)
Art Director (Idé, foto och rörlig bild)
2017.04–2021.01
Länsförsäkringar Älvsborg, Scandinavian Photo, Svenska Mässan, Brunngård, Svedbergs, Dahls, Myresjöhus, Fria Bröd, Riksbyggen m.m.
Priser: Silver i Svenska Designpriset 2018
Nominerad: Publisingpriset 2020, Svenska Designpriset 2020
Esabella Reklamstudio (Freelancer)
Art Director/Founder
2013.03–Nuvarande
Ottoboni, STS-education, Realstars, Fixer, Centerpartiet m.m.
Dragster Kommunikation
Art Director
2016.02–2017.04
Smarteyes, Göteborgs Symfoniker, Nordhem, Sneaky Steve m.m.
Ottoboni Digital Agency
Designer/Art Director
2014.04–2015.10
KappAhl, Santa Maria, Harrys Restaurants, Hogia m.m.
KappAhl
Digital Consultant
2014.06–2014.12
Under fem månaders tid var jag uthyrd konsult på KappAhls digitala marknadsavdelning. Under den här perioden supportade jag avdelningen i deras dagliga arbete och företagets grafiska riktlinjer. I samband med att deras nya E-shop i EPI-server togs fram behövdes också utbildning för hur man skulle hålla en kreativ enhetlighet på hemsidan. Jag designade nyhetsbrev och mallar för hur man strategiskt skulle arbeta på sin startsida.
Ottoboni Digital Agency
Intern
2014.01–2014.04
Lerums News Paper
Media Internship
2010.01–2010.06
Finalist Svenska Publishingpriset
Consid Borås (fd. mecka Reklambyrå)
Smekab Citylife
2020
Svenska Designpriset, silver (rörlig bild)
Mecka Reklambyrå
Shoe Shame, Brunngård
2018
Award of Academic Excellence
Martin College
2012
Winner of People's Choice Award
Martin College
2012
Speaker of the year
Lerums Gymnasium
2009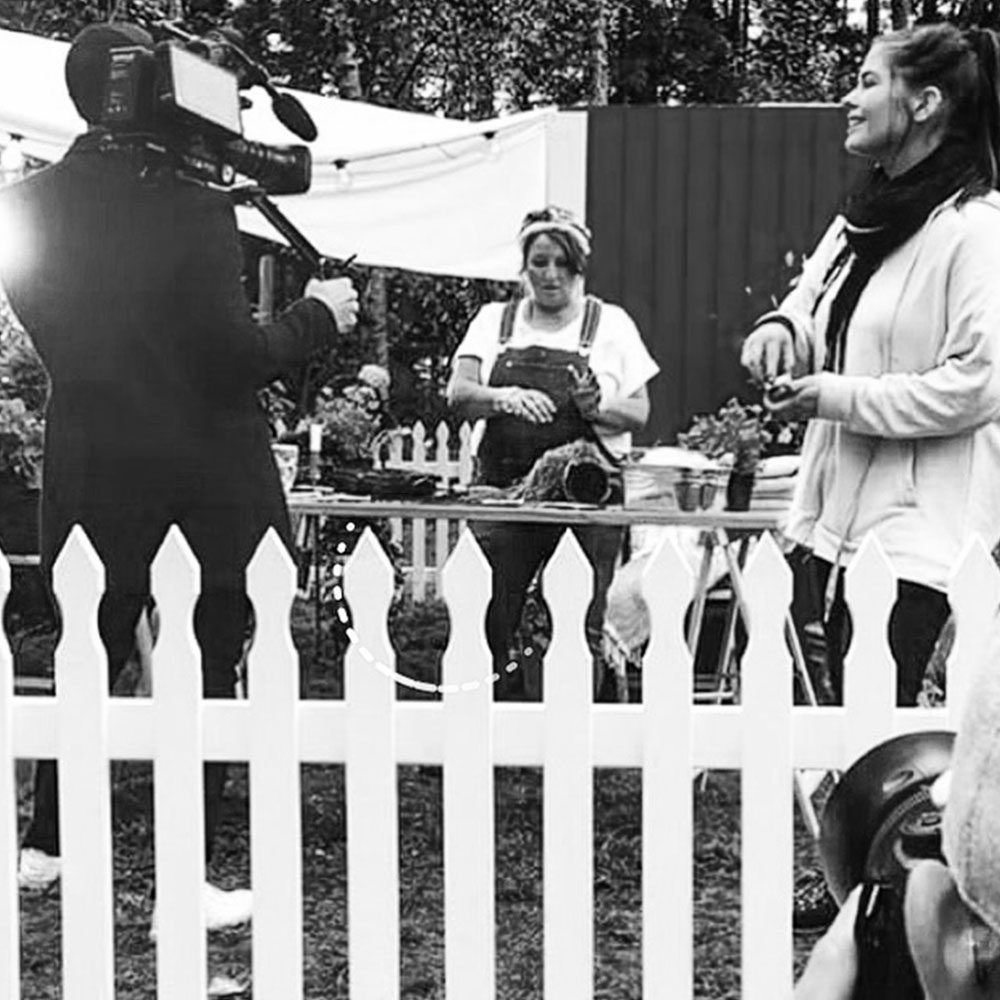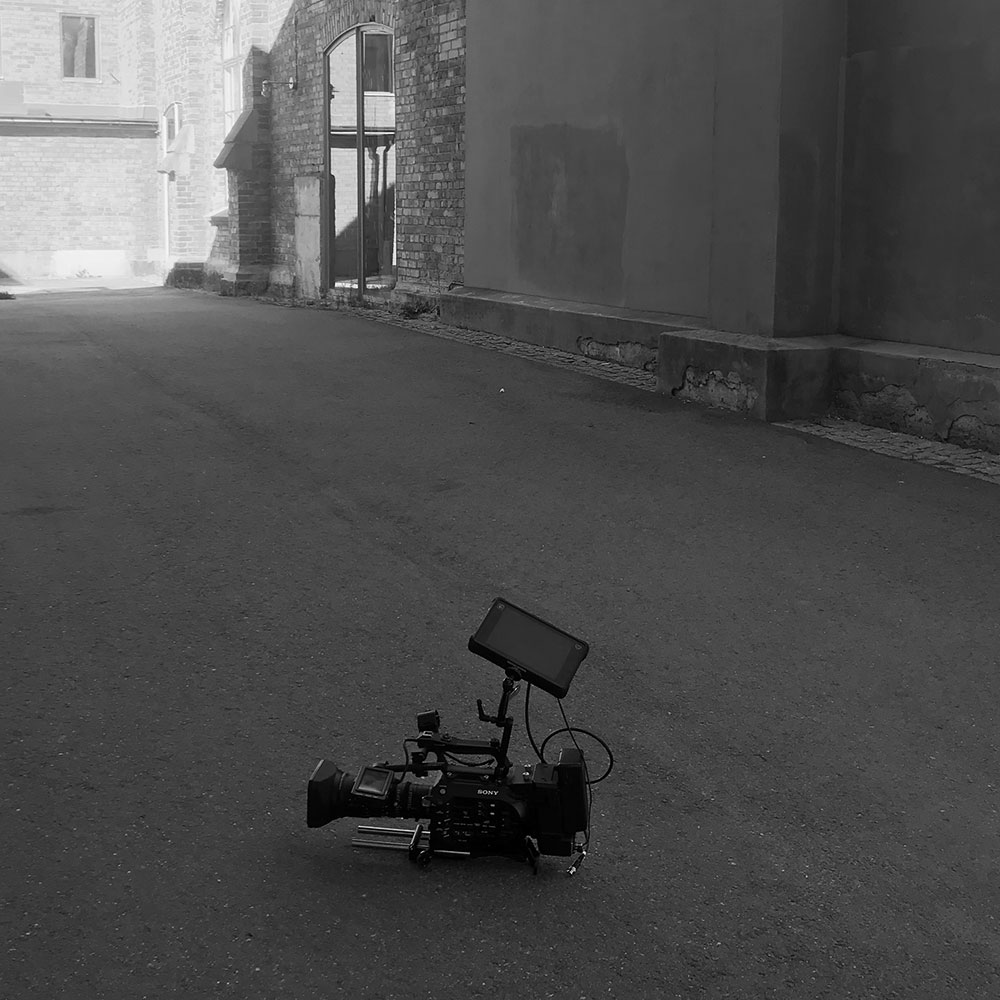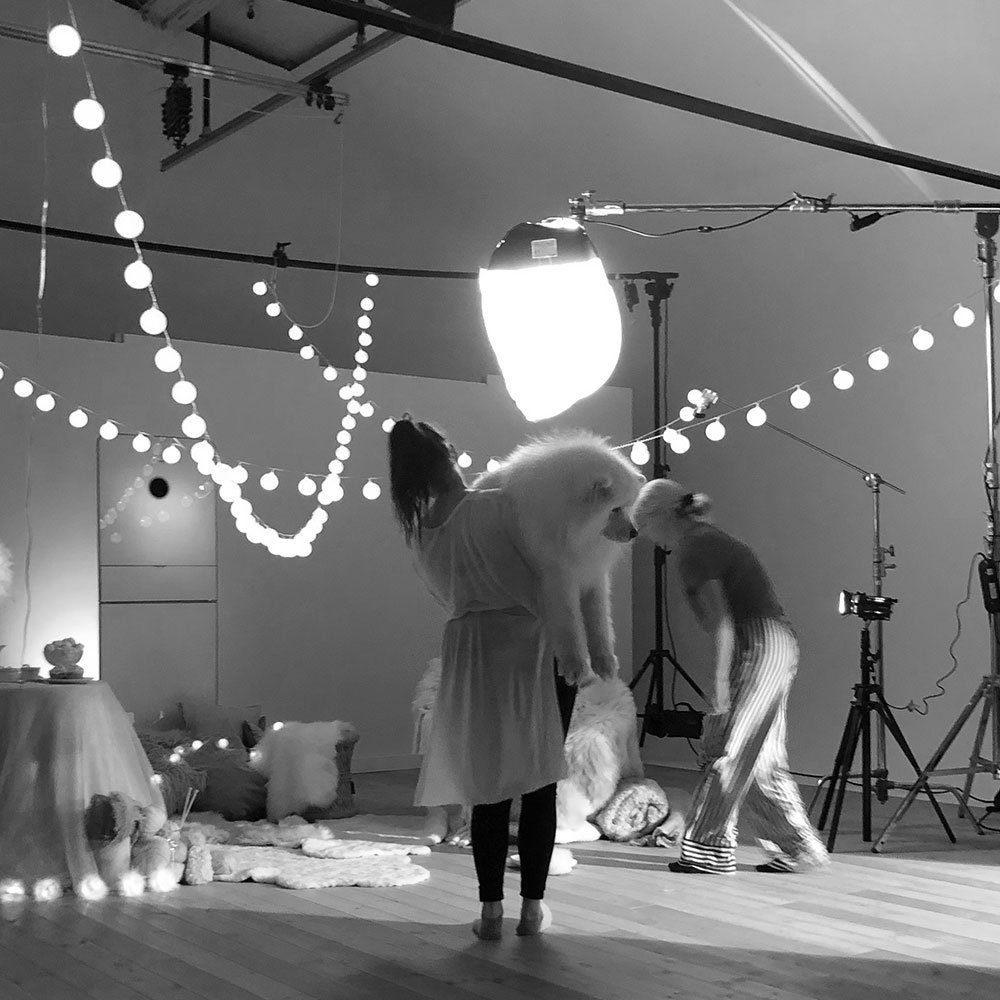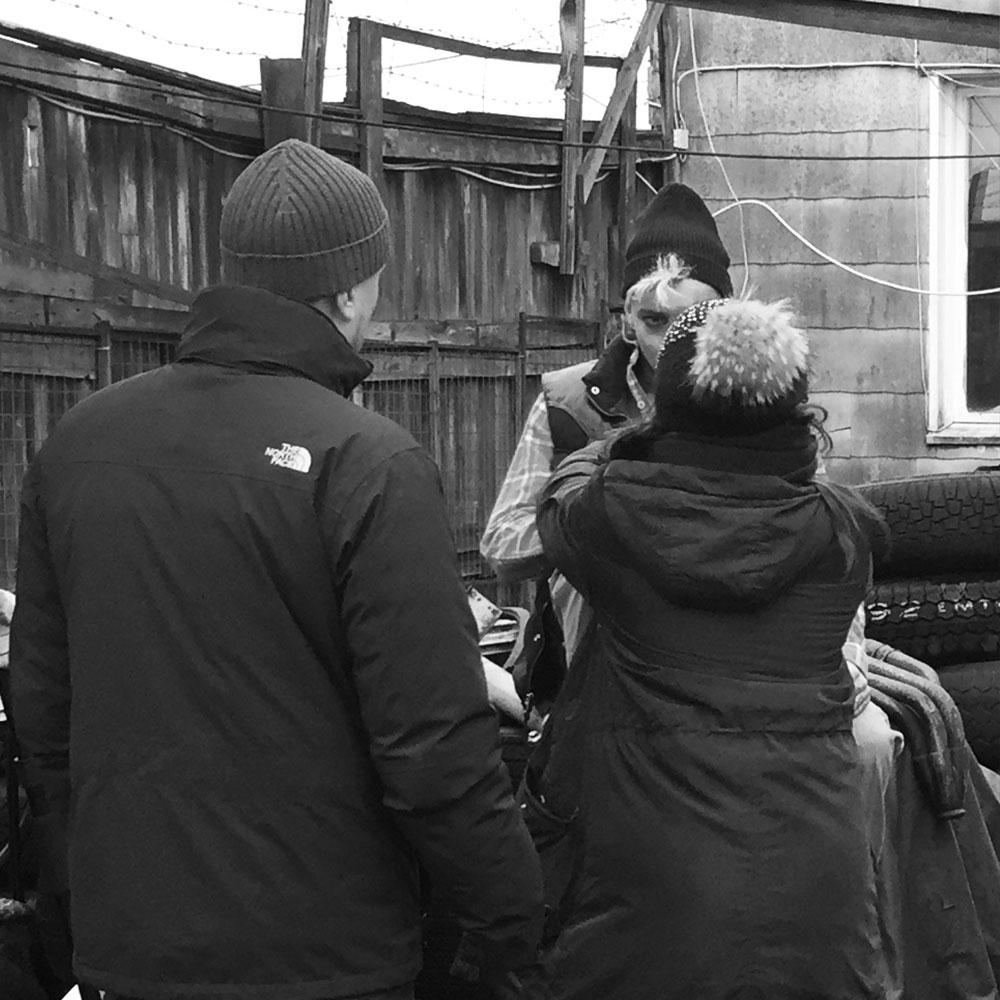 Linnéuniversitetet
Samtida filmproduktion och distribution
2020
Linnéuniversitetet
Storytelling
2020
Högskolan Väst
Introduktion till Filmstudier
2020
Högskolan Väst
Den rörliga bilden i det digitala samhället
2020
Berghs School of Communication
Leda kreativa möten
2018
Hyper Island
Leading Teams in the Digital Age, Course
2017
Forsbergs School of Design & Advertisment
Illustration, Course
2015
Berghs School of Communication
Art Direction, Course
2014
Linnaeus University
Web Design
2013
Martin College, Brisbane (Australia)
Graphic Design
2011–2012
University of Gothenburg
Rhetoric and Writing
2011
Lerums Gymnasium
Journalism and Media
2007–2010